NEWS RELEASE
August 13, 2019
Official News Release Download
AbbyPD asking for public's assistance in locating Ci Hong LIAO
The Abbotsford Police continue to look for 31-year-old Ci Hong LIAO and are asking the public's assistance to locate him.
On July 4, 2019 at approximately 11:45pm, Ci Hong Liao was last seen entering his hotel room at the Best Western located at 32110 Marshall Road as a part of a Taiwanese Tour Group.
On July 5, 2019 at approximately 8:30am, the guide for the group attended to Liao's room before continuing the tour and discovered that Liao, along with his luggage and belongings, were gone.
Liao speaks English and has no known connections to the Lower Mainland.
Liao was last seen wearing a thin blue jacket and either blue jeans or black pants. He is approximately 5'7", 150 lbs with short black hair.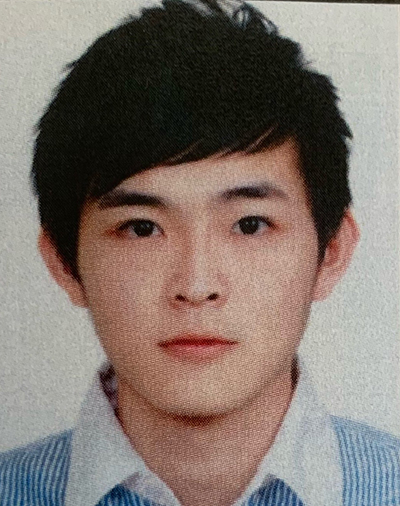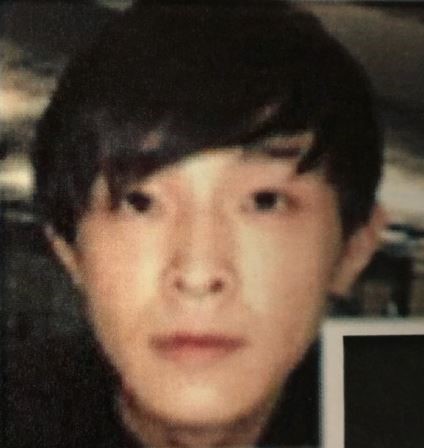 The Abbotsford Police Investigators continue to work with Citizenship and Immigration Canada, Canada Border Services Agency, BC Missing Person Center and the Taipei Economic and Cultural Office.
If you have any information on the whereabouts of Liao, please contact the Abbotsford Police Department by calling 604-859-5225, text 222973(abbypd) or report anonymously to Crime Stoppers at 1-800-222-8477(TIPS) or solvecrime.ca
Sgt Judy Bird Phone (604) 864-4899
Abbotsford Police Media Relations Officer [email protected]
2838 Justice Way, Abbotsford, BC V2T 3P5 Fax: (604) 859-2527