careers
Interested in learning about a career in policing with the AbbyPD?

The Abbotsford Police Department is an innovative police force that reflects both the enriching diversity and strong sense of community that can be found in Abbotsford. As leaders in our field with a reputation for excellence, we strive to remain on the cutting edge of policing. We are constantly looking for dedicated individuals who are committed to making Abbotsford the safest community in British Columbia and who share the values and philosophies that drive our organization.
With more than 221 sworn police officers, 80 civilian staff, and 80 volunteers, we are tasked with keeping the more than 140,000 residents of Abbotsford safe. It is an important, challenging, and constantly-evolving job.
If you are interested in joining our team, the Abbotsford Police Department has a broad range of career options as well as benefits that have been carefully chosen for your own quality of life. Working alongside us, you will have the opportunity to make a true difference in your community, while enjoying the rewards that come with a career with the AbbyPD.
---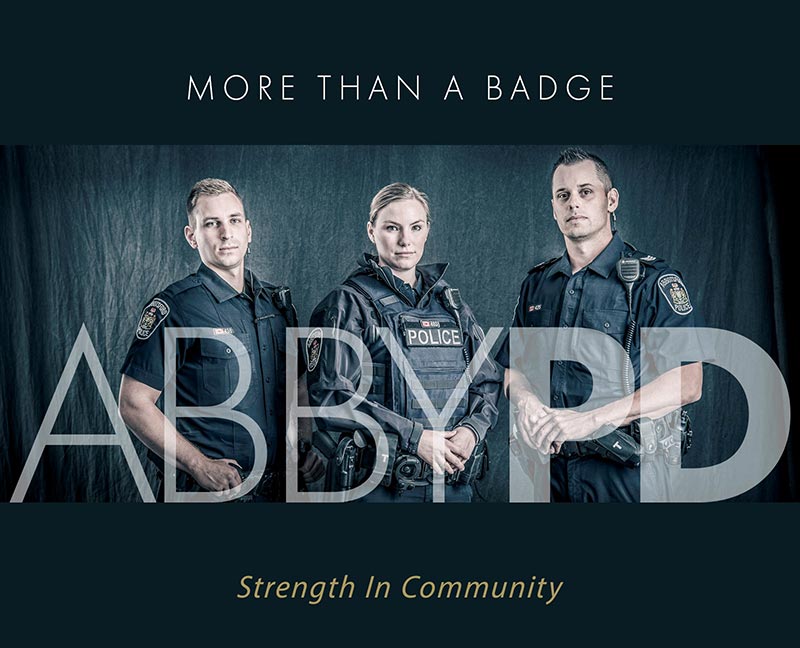 If you want to become a part of our team, the Abbotsford Police Department has vast career options and great benefits. You have an opportunity to make a real difference in our community.