Community Policing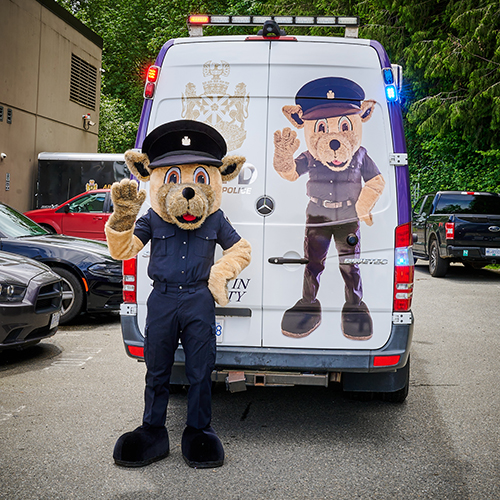 The purpose of the Abbotsford Police Department's Crime Prevention Section is to reduce crime and increase public safety. This is achieved by developing strong community relations, educating the public regarding crime trends, and through the distribution of effective community-based prevention programs.


Duties
Establish and administer effective community-based crime prevention programs.
Develop ongoing relationships with community and key partner agencies.
Deliver targeted crime prevention education.
Support AbbyPD and community events.
Conduct home/business security assessments.
Maintain and coordinate the AbbyPD Reserve Officer program.
Manage AbbyPD Community Policing volunteers
The AbbyPD works closely with the CEDAR Outreach Society in helping unsheltered individuals find alternative shelter locations to commercial properties.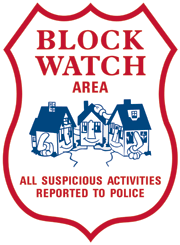 Block Watch
Managed and maintained by the Community Policing Coordinators

Designed as a partnership with between the Department, municipal agencies and local neighbourhoods, it is a program aimed at crime prevention education. It is a joint effort in reducing residential crime and provides greater community engagement.
---
Citizens Patrol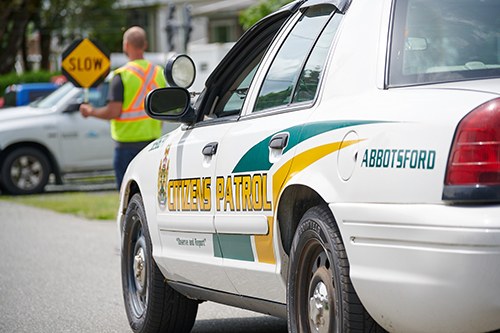 Volunteers are extra eyes and ears in the community patrolling residential and commercial properties reporting suspicious circumstances to Police HQ. Volunteers also participate in Lock Out Auto Crime audits and other related duties. Volunteers are expected to participate a minimum of 10 hours/month.
---

Crime Free Multi Housing
Managed and maintained by the Community Policing Constable
Aimed at providing crime prevention information and practices to multi-housing properties based on the Crime Free Multi-Housing program, we also provide Crime Prevention Through Environmental Design (CPTED) evaluations.

---

Property Security Assessments
The Community Policing Constable and the Community Policing Coordinators conduct CPTED inspections—advising on crime prevention methods to prevent being a victim of crime. Property inspections and assessments provide recommendations to improve one's property.

---
Road Safety Team
Volunteers with this program monitor and record the speed of traffic in a designated area. They may also participate in traffic projects with the Police Department. Hours for this program are flexible, however they are scheduled.
---
Special Events
Volunteers will attend Community Events and assist at the booth with games, handing out materials and supplying Crime Prevention Materials. Volunteers must be flexible with their time.
---

PROJECT AGENT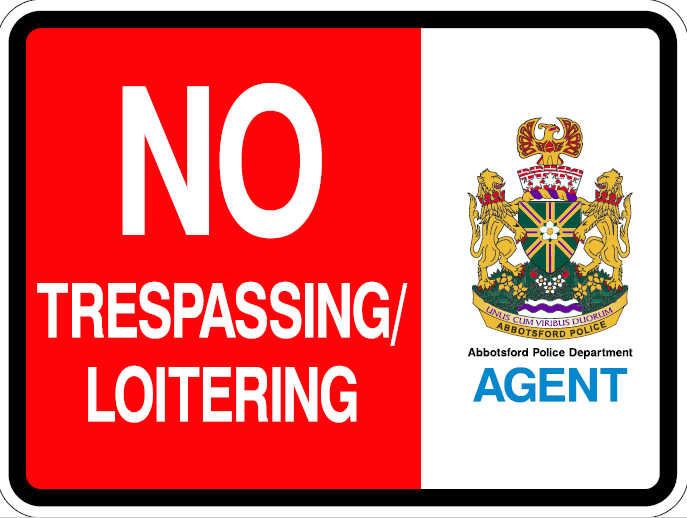 Project AGENT is a uniquely Abbotsford program whereby individual businesses proactively grant AbbyPD members "authorized person" status under the Trespass Act [RSBC 2018] Ch.3 to assist in enforcing private property rights after regular business hours. Eligible businesses are provided signage that needs to be visibly affixed around all four corners of the business which permits police to act as their "agent" in enforcing of Trespass Act provisions.
For Project AGENT inquiries, please contact Cst John Wilcox at: [email protected] and be sure to add "Project AGENT" in the email header.