news & media
Text 222973
to report a crime or incident
through text is fixed and operational again.
ABBYPD
is proud to serve and protect our community. We pledge to treat everyone fairly, with respect, and continue to build genuine relationships with our citizens.

You have a voice. If you have questions, concerns, or simply want to be heard, connect with us!
Online Crime Reporting
AbbyPD is excited to annouce their new online crime reporting.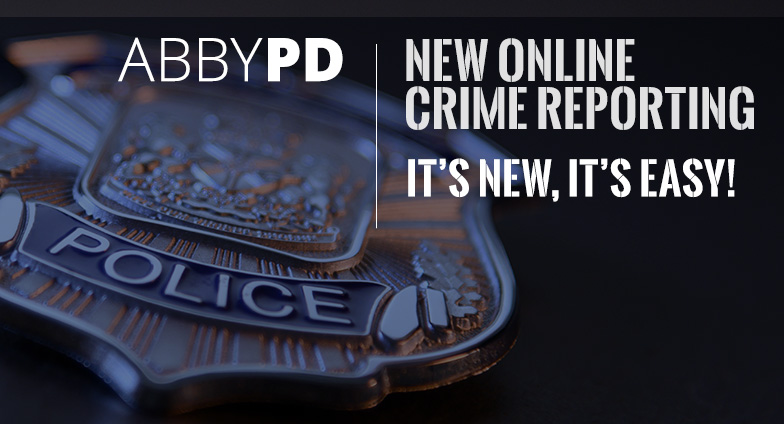 Help Deter Property Crime
Text AbbyPD 222973
Report a crime or incident through text.
The AbbyPD Gang Crime Unit
Dedicated to enforcement, gathering intelligence and supporting community and youth programs aimed at reducing the impact of gangs in our city.
#ABBYAGAINSTGANGS
Join the It's A No Campaign
If you receive a request for
a personal photograph:
1. Download and send the 'It's a NO' image

2. Close the chat
How do I report spam?
@canantifraud advises not to open unsolicited emails/ when the sender is unknown. Spam & related violations can be reported to enforcement agencies through the

Spam Reporting Centre
Featured Stories
Community generosity helping care for K9s!
The Abbotsford Police Foundation (APF) is pleased to announce that it has funded a new AbbyPD initiative in support of the Abbotsford Police Department's K9 handlers and their partners who work on the Lower Mainland District Integrated Police Dog Service Unit (LMD IPDS) – and benefit the beloved four-legged members of our K9 unit.
Official News Release from APF
AbbyPD seeks to identify suspect in sexual assault incident on transit bus
Abbotsford Police investigators are releasing bus surveillance images of a man who sexually assaulted a woman on a BC Transit bus. The incident under investigation took place in Central Abbotsford at 6:40 pm on Saturday, October 3, 2020.
Abbotsford Police Major Crime Detectives have released a composite sketch of the man they suspect was the driver involved in a recent hit and run incident in the West Oaks Mall parking lot. The collision between a vehicle and a pedestrian has left the victim, a 59-year-old Abbotsford woman, with serious, life-altering injuries.
Your Abbotsford Police Department knows that we are stronger together
Together with our community we have disrupted gang violence, reduced property crime and helped support our marginalized community. We want to continue to work with you to help solve some of our complex social issues and support our goal to make Abbotsford the safest city in BC.

There truly is Strength in Community.
Join Abby PD
Abbotsford Police Department is dedicated to providing the highest quality of police service to the citizens of Abbotsford.
In partnership with our community, we are committed to ensuring safety and security by enforcing the law, preventing crime, and responding to community needs.
Our 221+ sworn police officers, 80+ civilian staff, and 80+ volunteers are dedicated to providing the highest quality of police service to the citizens of Abbotsford.
We place great value on respect, diversity, accountability, ethics, integrity, innovation and leadership. We continuously strive for improvement and we are committed to our mission to
make Abbotsford the safest city in BC.
Join Today
Missing
Persons
We are committed to ensuring that reports of missing persons are addressed in a timely and sensitive manner.
make a request
The Abbotsford Police Department is pleased to offer a wide array of services for the citizens of our community. This section explains some of those services, in order to assist you in meeting your specific needs. Please refer to the listed links to obtain direction and instructions to allow us to serve you in the most efficient manner possible.
MANAGEMENT
MESSAGE FROM THE CHIEF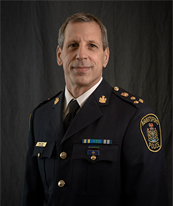 Abbotsford has grown significantly as a City and continues to grow. That growth presents many positives but it also poses difficult challenges as we have seen over the last few years. We want to change that story using the 'we' approach, where our partners and our community commit to...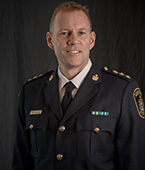 Deputy
Chief Constable
Brett Crosby-Jones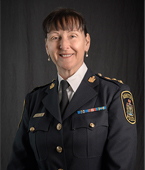 Deputy
Chief Constable
Paulette Freill