NEWS RELEASE
Dec 3rd 2019
Official News Release Download
On Thursday November 28, 2019, Abbotsford Police patrol officers arrested 19-year-old Tanner Sithigarn FOX in relation to the November 15 stabbing on South Fraser Way.
Tanner Fox is facing new charges of:
• assault with a weapon;
• assault causing bodily harm; and
• failure to comply with a court order.
Tanner FOX has been remanded in custody. His next court appearance is December 9, 2019.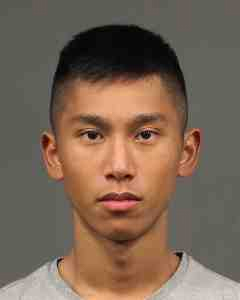 Sgt Judy Bird .......................................................................... Phone (604) 864-4899
Abbotsford Police Media Relations Officer .................................. [email protected]
2838 Justice Way, Abbotsford, BC V2T 3P5 .................................... Fax: (604) 859-2527