NEWS RELEASE
August 21, 2019
Official News Release Download
UPDATE: Elio SCHIAROLI in police custody
Elio SCHIAROLI has returned to Saskatchewan and turned himself in to the Saskatoon Police Service.
The AbbyPD would like to thank you for spreading the news and keeping your eyes out for SCHIAROLI who is now back in Saskatchewan and in police custody.
August 13, 2019
Have you seen Elio SCHIAROLI- WANTED in BC and Saskatchewan
Elio SCHIAROLI, 58 years old, is wanted by Saskatoon Police Service for the following charges: Robbery, Unlawful Confinement, Sexual Assault, PSP, Fraud, Utter Forged Document & Theft Under.
Mr. SCHIAROLI is driving a white 2017 Hyundai Elantra bearing Saskatchewan license plate: 674KPT. SCHIAROLI stands 6 feet tall, 236 pounds, has brown hair and green eyes.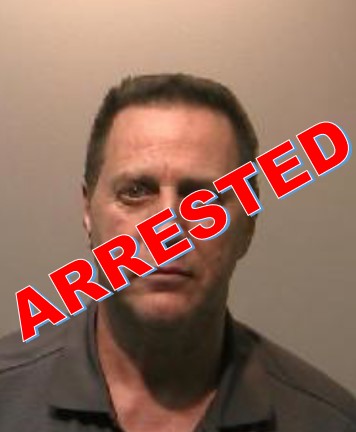 Mr. SCHIAROLI is new to British Columbia with no current known local address, however, he was seen in Abbotsford on August 9, 2019.
If you have any information on Elio SCHIAROLI's whereabouts, do not approach, but please immediately contact your local police department or contact the Abbotsford Police Department by calling 604-859-5225, text 222973(abbypd) or report anonymously to Crime Stoppers at 1-800-222-8477(TIPS) or solvecrime.ca
Sgt Judy Bird Phone (604) 864-4899
Abbotsford Police Media Relations Officer [email protected]
2838 Justice Way, Abbotsford, BC V2T 3P5 Fax: (604) 859-2527