NEWS RELEASE
June 27, 2019
Official News Release Download

Couple moving cross-country lose almost everything when moving truck is stolen
The Abbotsford Police are asking for the public's assistance in helping to locate items stolen from a couple who were about to embark on a cross-Canada move to Manitoba.
Between Friday June 21 and Saturday June 22, a moving truck that was to haul the couple's belongings from Langley to Winnipeg, Manitoba was stolen from a hotel parking lot on Mt Lehman Road.
The moving truck, a U-Haul bearing Arizona license plate AJ32495, contained most of the couple's belongings, including furniture, burl coffee table, books, photos and a scooter. The moving truck was recovered on Saturday morning (June 22) in the Fraser Heights Secondary School parking lot in Surrey, but it was completely empty.
Photos of stolen items include a mounted eagle, bookcase (& its contents) and a red Taotao scooter.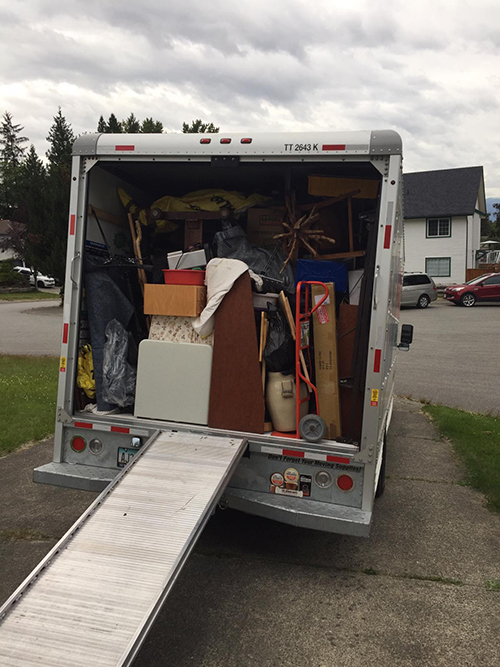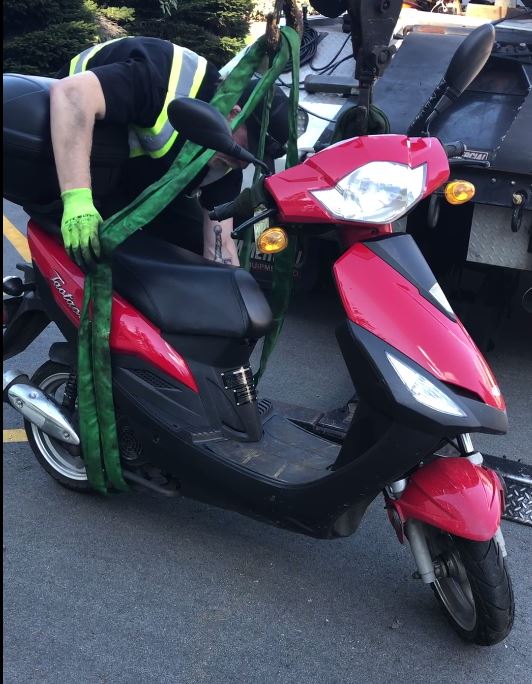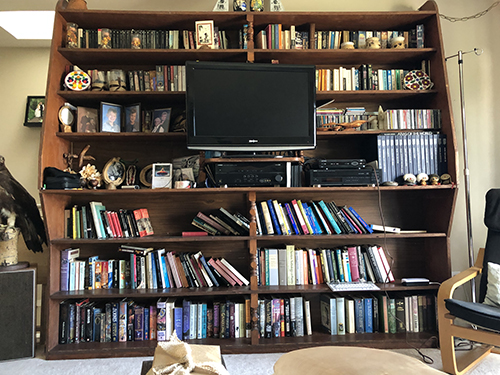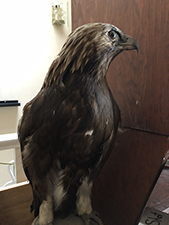 If you have any information or dashcam footage that may assist in this investigation, please contact the Abbotsford Police at 604-859-5225, text 222973 (abbypd) or call Crime Stoppers at 1-800-222-8477.
Abby PD file: 2019- 26430
Release # 1
Sgt Judy Bird Phone (604) 864-4899
Abbotsford Police Media Relations Officer [email protected]
2838 Justice Way, Abbotsford, BC V2T 3P5 Fax: (604) 859-2527