Your Abbotsford
Police Department
knows that we are
stronger together.
strength in community
Together with our community we have disrupted gang violence, reduced property crime and helped support our marginalized community. We want to continue to work with you to help solve some of our complex social issues and support our goal to make Abbotsford the safest city in BC. There truly is STRENGTH IN COMMUNITY.
AbbyPD officers read children's books online
Although classes aren't in session, homeschooling goes on! In support of our community's parents and children, the Abbotsford Police Department is presenting a unique approach to story time.

AbbyPD has posted a series of books read aloud by our officers. Several members of the Abbotsford Police Department have read their favorite bedtime stories.
In the community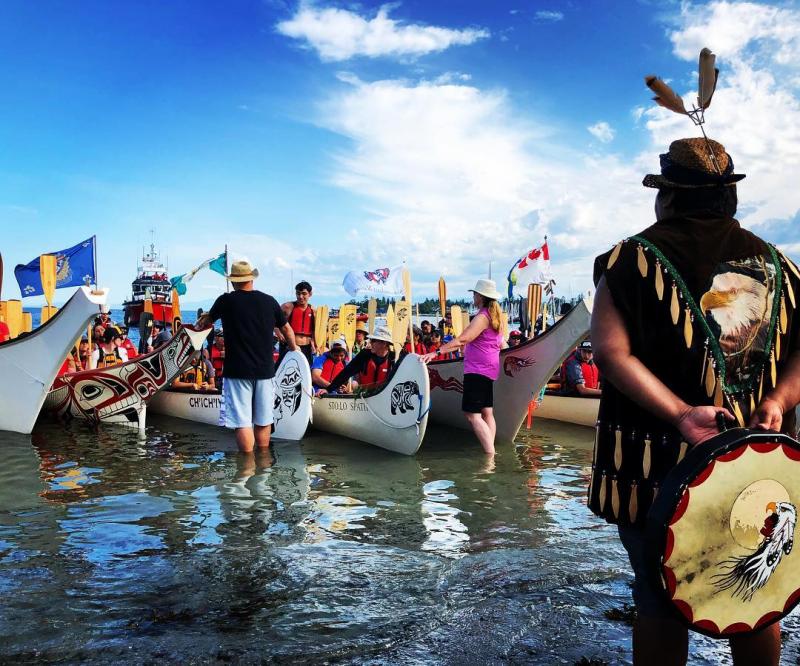 Pulling Together Canoe Journey
AbbyPD officers join partner police agencies to paddle BC waters with youth from Indigenous communities as part of the Pulling Together Canoe Journey as a way to enhance and improve relationships between the police and First Nations.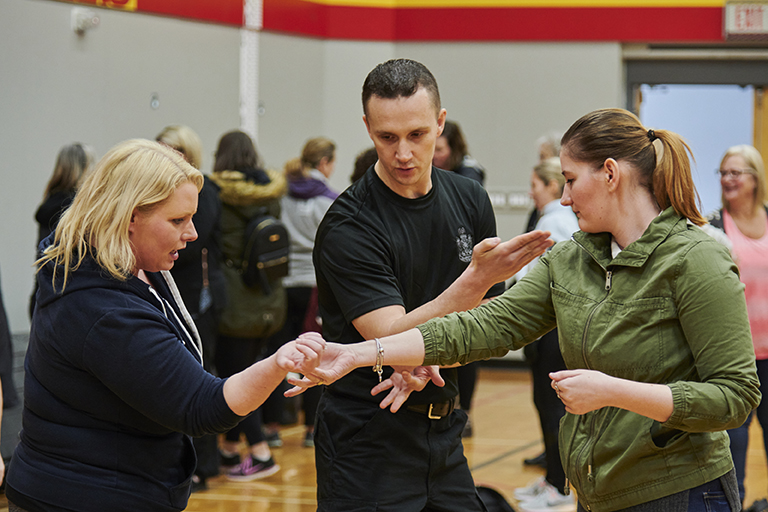 Women's Safety Seminar for our community.
Many people fear the possibility of being robbed or assaulted while outside the safety of their home. There are some basic steps that you can take to help prevent an assault or to respond correctly if something does happen. AbbyPD Training Officers discuss community safety, situational awareness & basic self-defense skills.
meeting abbypd officers
To enhance community connection, the Abbotsford Police Department regularly plans community events such as Coffee with a Cop, Pizza with the Police or community BBQ's. Come out and bring your whole family! These events are a great opportunity to meet the Chief, your local officers and ask the questions you have, talk about local issues and enjoy a snack with our community! Everyone welcome to these FREE get-togethers!