seniors safety outreach program
In an effort to promote the well-being and security of our cherished senior community, AbbyPD will be introducing a new Seniors Safety Outreach Program. These engaging and informative events are designed to equip older adults with the knowledge and tools necessary to navigate potential risks and maintain their independence.

All sessions are free and will be held at the Clearbrook Library located at
32320 George Ferguson Way from 2-3PM.
Crime Prevention and Personal Safety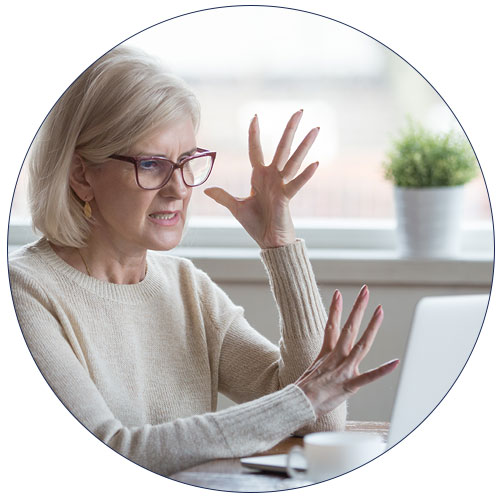 Have you thought about how you can help prevent crime to protect yourselves, and your loved ones? We want to raise awareness for crime prevention and provide you with some tips on keeping yourself safe. We'll discuss elder abuse, security at home, vehicle safety tips, street safety, transit safety, and general crime prevention. Crime prevention and personal safety is ALL of our responsibilities, so join us for a group discussion on ways to keep ourselves safe.
OCTOBER 20, 2023 2-3PM
---
Electric Scooter Safety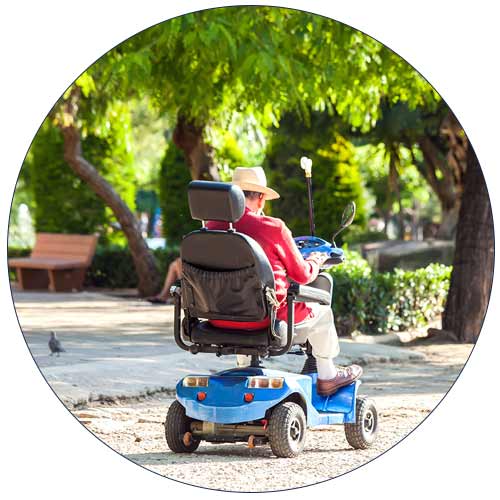 Electric Scooters are excellent tools to increase mobility, BUT as with all equipment they're only useful when operated safely. Join us for a discussion on mobility scooter safety. We'll discuss as a group some steps to operating a scooter safely, such as choosing the right scooter, operating your scooter, planning ahead, and general safety tips. We want to maintain independence safely.
NOVEMBER 17TH, 2023 2-3PM
---
Emergency Kits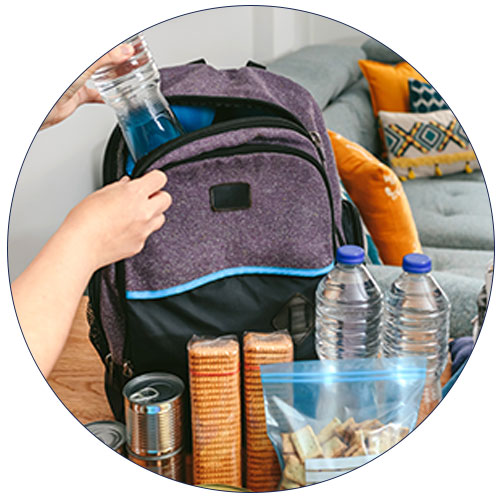 We all believe personal emergency planning is important, but have you prepared?
In this group discussion, we'll talk about 72 hour home, and vehicle emergency kits, and assembling a home emergency plan. We'll talk about some common misconceptions, risks in our region, making a plan, assembling an emergency kit, and maintaining our kit. By the end of our discussion, you'll be equipped with information and resources to help you assemble your home emergency plan, and your personal 72 hour emergency kit.
NOVEMBER 17TH, 2023 2-3PM
---
Fraud/Scam Prevention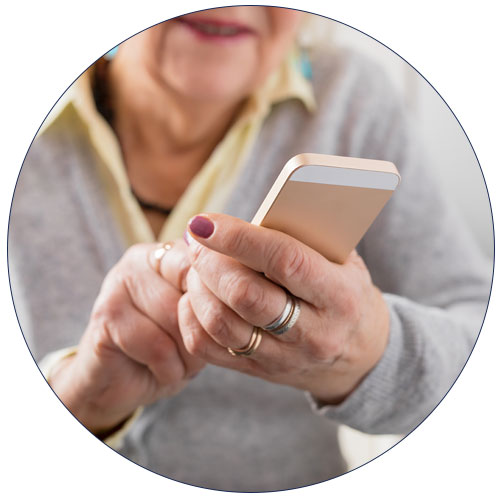 Whether it's over the phone, online, in person, or by mail all of us have been bombarded by scammers and fraudsters. In Fraud/Scam Prevention we'll discuss how to protect your identity, and finances. We'll talk about different types of scams, online security, shopping safely online, and general prevention tips. Be prepared to share your stories with the group, as the more we know, the better we can protect ourselves.
SEPTEMBER 15TH, 2023 & DECEMBER 15TH, 2023 2-3PM